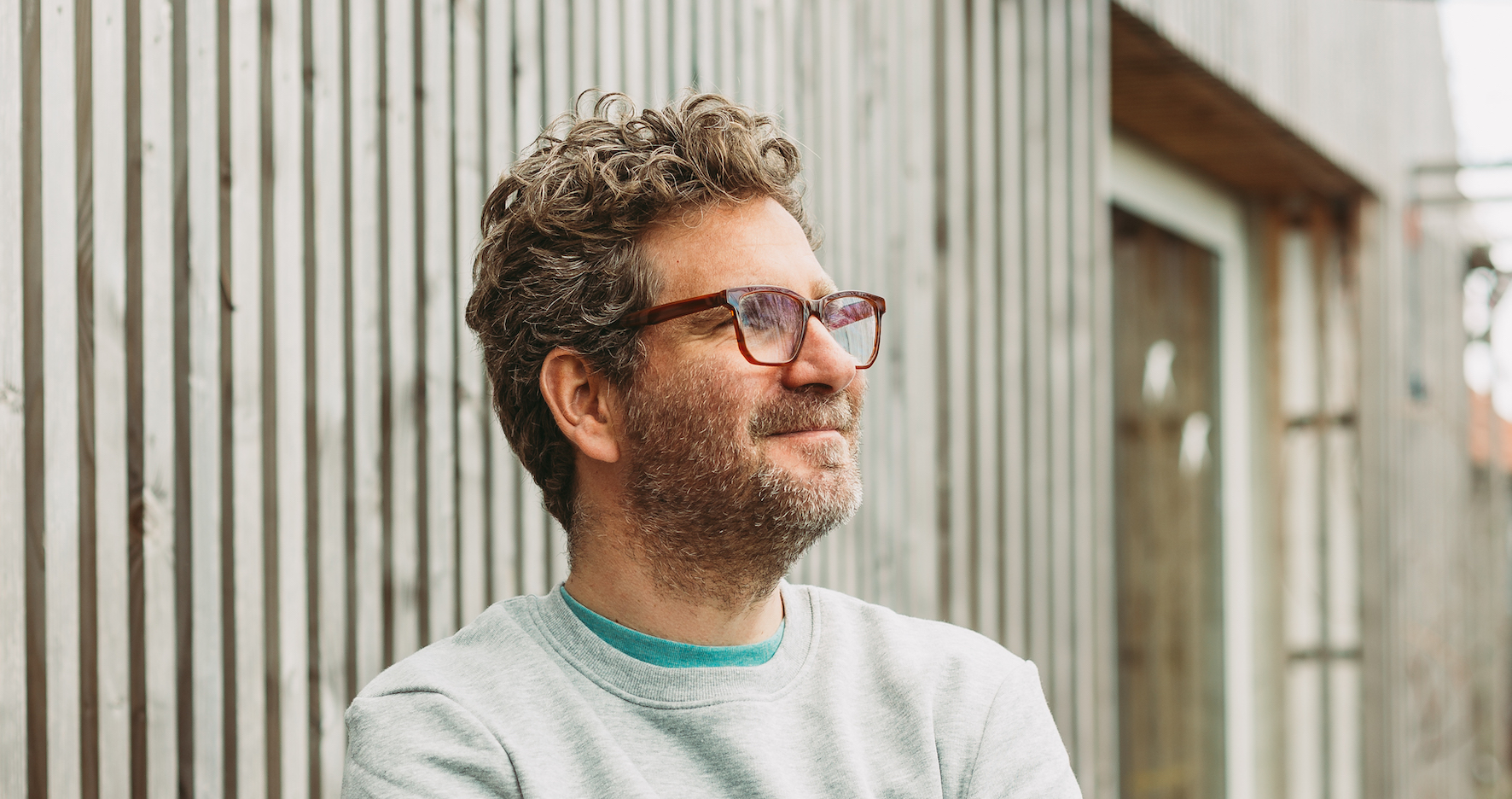 Dirk Schlebusch is an interdisciplinary artist / architect.
His work ranges from small sculptures to build environments.
Always creating versatile experiences and telling immersive stories.
Using eco friendly materials and processes to work on a better world.
Bringing people together, wondering in newly issued interventions.
Within a solid network of engineers, builders, designers and executives.
Dirk Schlebusch (1980) did his bachelor building engineering in Utrecht NL. This his where he found his fascination for architecture on which he accomplished his master at de Academy of Architecture in Amsterdam NL. With ten years of experience as project architect in architectural offices he started his own practice, focussing on small scale meaningful work. In 2013 he made his first light artwork underneath the Rijksmuseum NL that lead to projects worldwide such as The Sky at the World Expo 2020 Dubai UAE. His work focusses on build experiences that inspire and act for a better tomorrow.
Next to his design studio he gives art classes at primary schools to light up young sparks and regularly works as a bicycle messenger to keep himself and the environment fresh.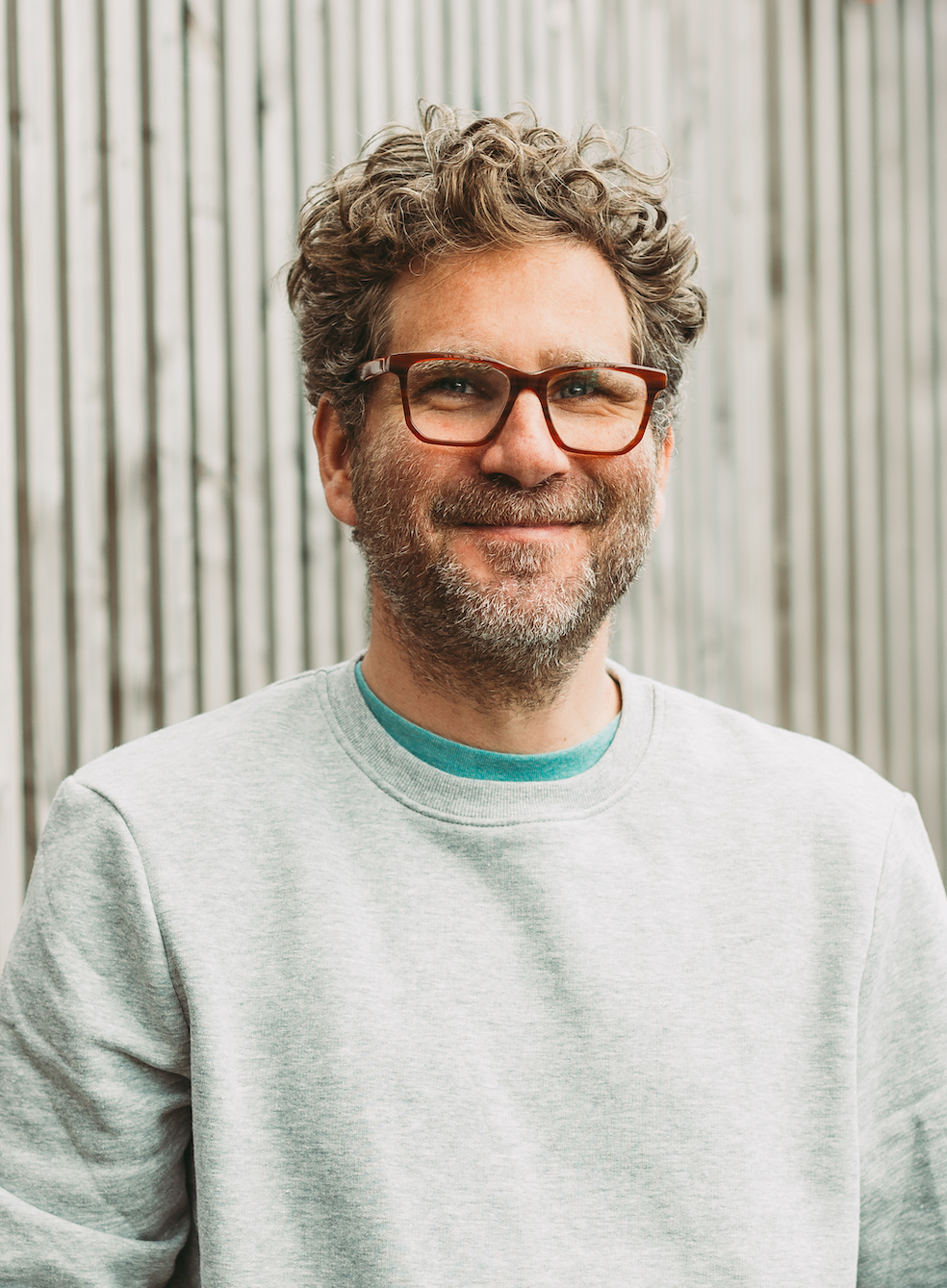 Just feel free to contact us
Studio Dirk Schlebusch

studio@dirkschlebusch.nl
+31 6 2729 6447
Doesburger Molenweg 11
6718TR Ede

The Netherlands

Chamber of Commerce: 82964661

Dutch Architects Register: 1.090701.018

www.dirkschlebusch.nl
www.linkedin.com/in/dirkschlebusch

www.instagram.com/studio_dirkschlebusch